Audio System Installation in
Middletown DE
If you are looking for Audio system installation in Middletown DE, please give CTD Security a call today! We are a family-owned and operated company that has been in business for over two decades working for excellence in every job. Our trustworthy staff is available 24/7 providing the highest quality products and services at the most reasonable prices. We ensure that you will get a reliable and professional service while working with CTD Security.
Our mission is to provide our clients with a professional, reliable, and top-quality service. The team of CTD Security is fully licensed, bonded, and insured. We pride ourselves on our workmanship and quality of Audio Sound Installation. We will always do our best to meet all your expectations.
We understand that your home is more than just a place to live — it's your sanctuary. That's why CTD Security takes such pride in every aspect of our work, from the first phone call to the final installation. Each client is treated like family, and we treat their homes as if they were our own.
We are always available to answer any questions or concerns you may have about your installation throughout the process, which makes us one-of-a-kind compared to other companies in this industry!
We have been installing audio systems for residential and commercial customers for several years. Our focus is to provide you with the best possible experience so that you can spend your time enjoying your system instead of worrying about it!
I was looking for an audio system installation near me and found CTD Security. The reviews say that they provide homeowners, business owners, and commercial real estate investors with a wide range of customized security services to keep homes and businesses safe. So I called them and I can say that It is a great company to work with. They are very professional and they helped me quickly. I will be sure to use them in the future if we have any problems.
I work with CTD Security, and they've been great. They've got good prices, and they're very responsive. The staff was on time, professional, and demonstrated a high level of technical expertise. I will use them again and recommend them to my friends who need Audio system installation in my area.
Frequently Asked Questions
CTD Security takes pride in providing you with quality installations that are completed on time and within budget! We use only the best equipment and tools to ensure that your project is completed correctly and efficiently. We want you to be 100% satisfied with your new audio system, so if there are any issues or concerns, we will come back out right away to fix them!
Audio System Installation in Middletown DE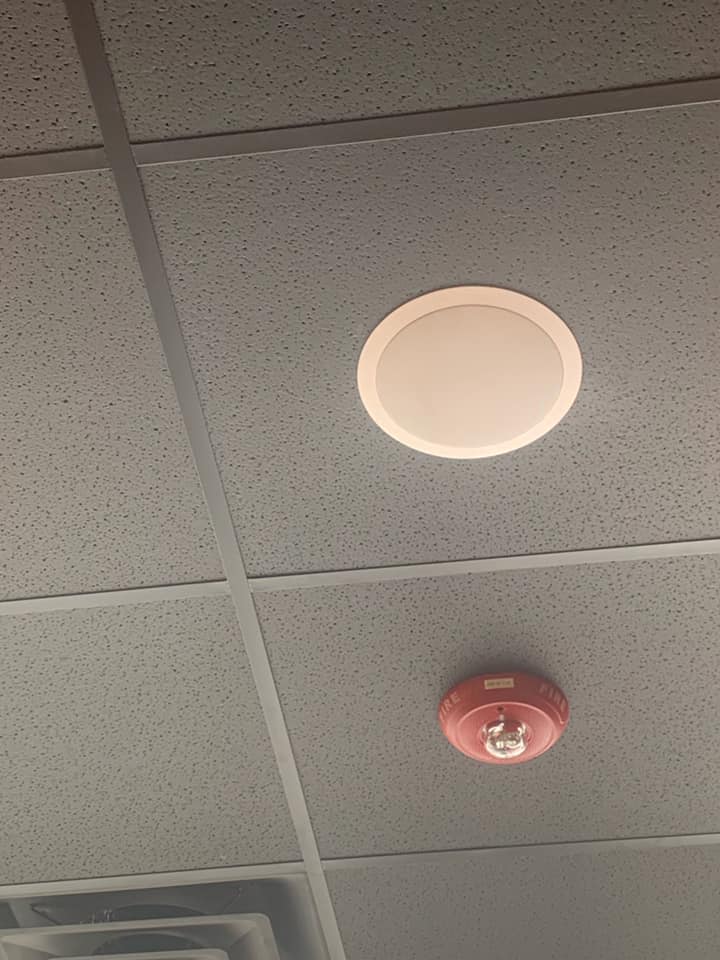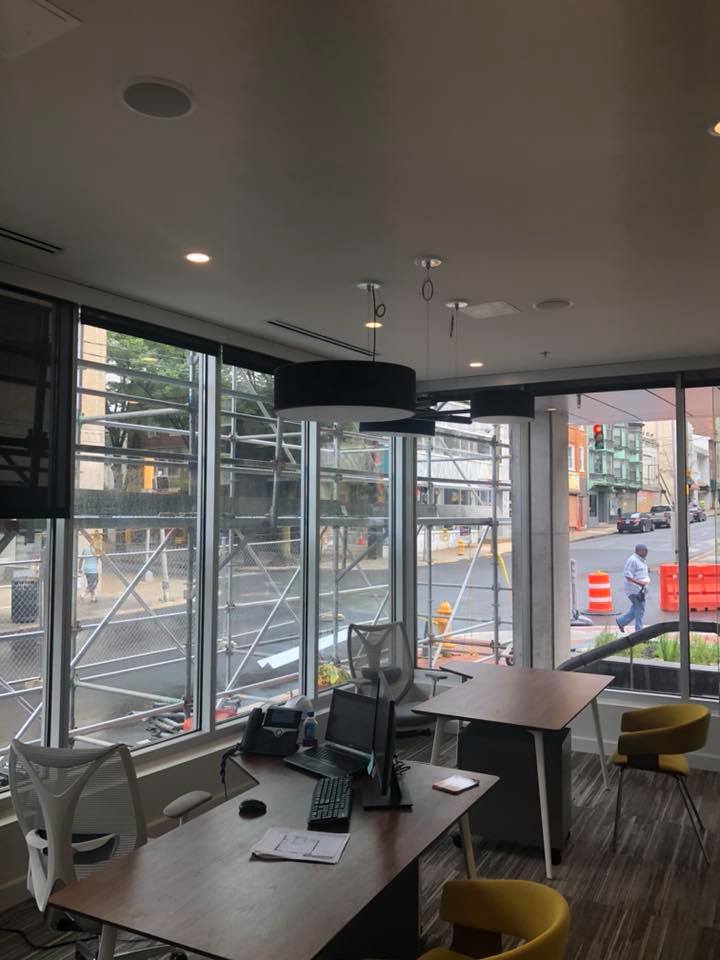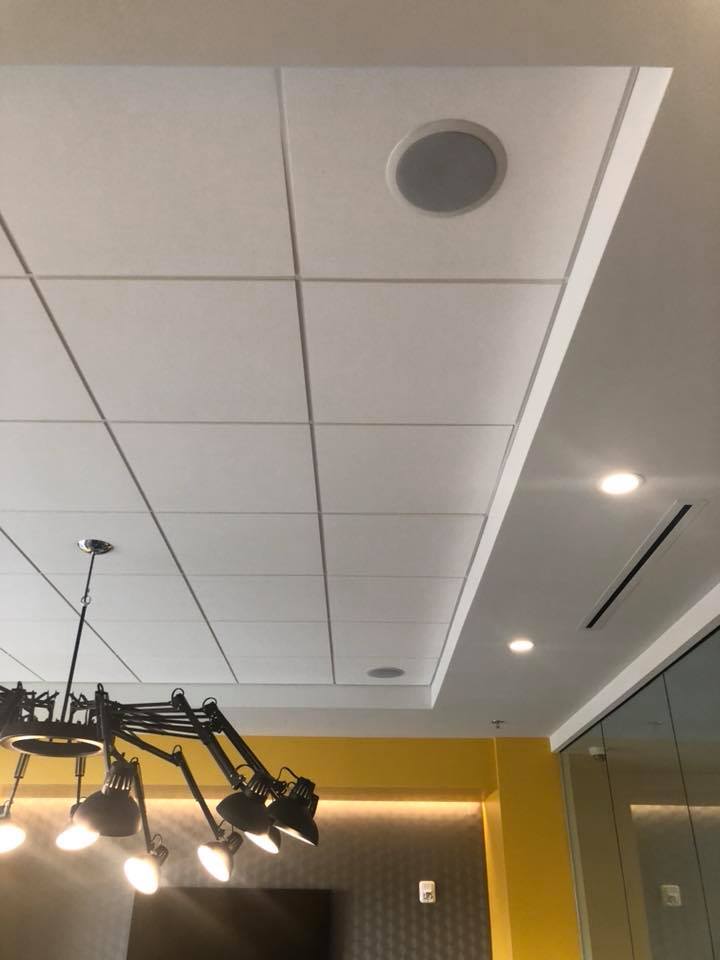 Being among the top-notch audio system installation companies, we have a large selection of audio and video equipment, security systems, and surveillance equipment to choose from. We also carry many other items that you may need for your home or business.