TV Mounting Service in
Middletown DE
We are CTD Security, and we offer TV mounting service in Middletown DE. We will help you find the perfect solution for your home or work environment. Whether you're watching Netflix, or giving a presentation to your company's Board of Directors, we can provide a secure solution that gives you the best viewing experience possible. Just tell us what size room you want to mount in and we'll provide a solution for any occasion. We can mount any size TV from small ones like 22 inches to large ones like 75 inches!
Our mission is simple: to offer comprehensive TV mount service at an affordable price, with a personal touch. We take care of everything from measuring your space, picking the right mount, and making sure it is secure on the wall. Once we finish, all you have to do is sit back and enjoy your new TV!
Here at CTD Security, we believe that you shouldn't have to choose between your safety and your entertainment. That's why we offer professional tv mounting as a part of our suite of solutions. We're there for you from start to finish, from initial consultation through the installation process and beyond.
We help you have a more comfortable and convenient home setting, and we accomplish this by providing professional cheap tv mounting service. We make sure that you get the most out of your television.
We are committed to helping people make their homes more comfortable and enjoyable places to be. After all, nothing beats relaxing in front of the TV after a hard day at work.
We offer a variety of services to customers who want to improve their home entertainment experience. We can help you mount your TV on the wall so it takes up less space, looks great, and is easy to use. You'll be able to enjoy your favorite shows without having an ugly TV stand taking up valuable floor space!
We know that when it comes to your home, quality matters. And we believe in our services so strongly that we back them with a 5-year guarantee.
We have been working with CTD Security for over 4 years now and couldn't be happier with the service. They have always gone out of their way to ensure our needs are met and that we are 100% satisfied. I would highly recommend CTD Security to anyone who is looking for a TV mounting service near me.
We are very satisfied with the service provided by CTD Security. They have provided us with the best tv wall mount and we are glad that they could do it promptly. They even took the time to explain how to use the TV mounting arm and wall mount. We will be using them again if we need help with anything else.
I am glad that when I was searching for tv mounting services near me I found CTD Security. They are professional and affordable, as well as great customer service, they were very easy to work with. I would recommend it to anyone who needs a tv mount or any other home electronics installation.
Frequently Asked Questions
TV Mounting Service in Middletown DE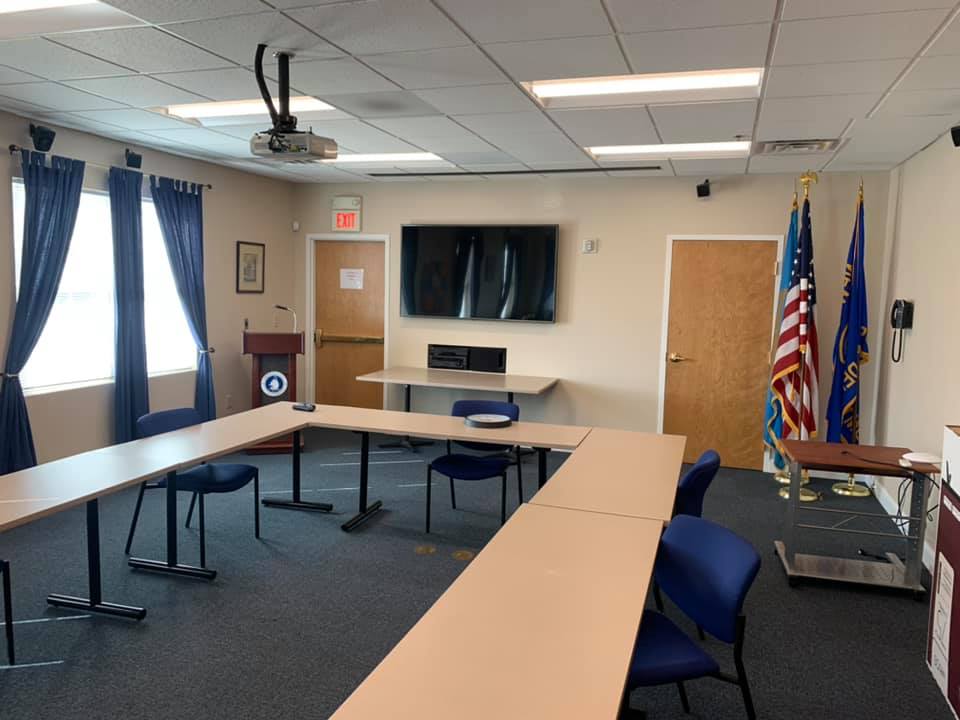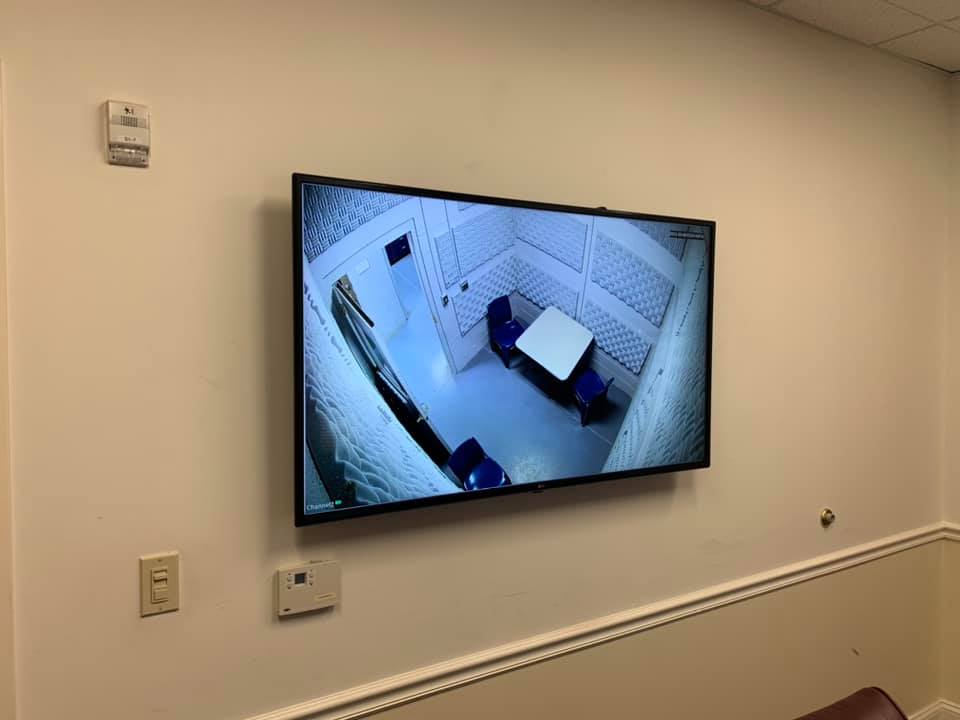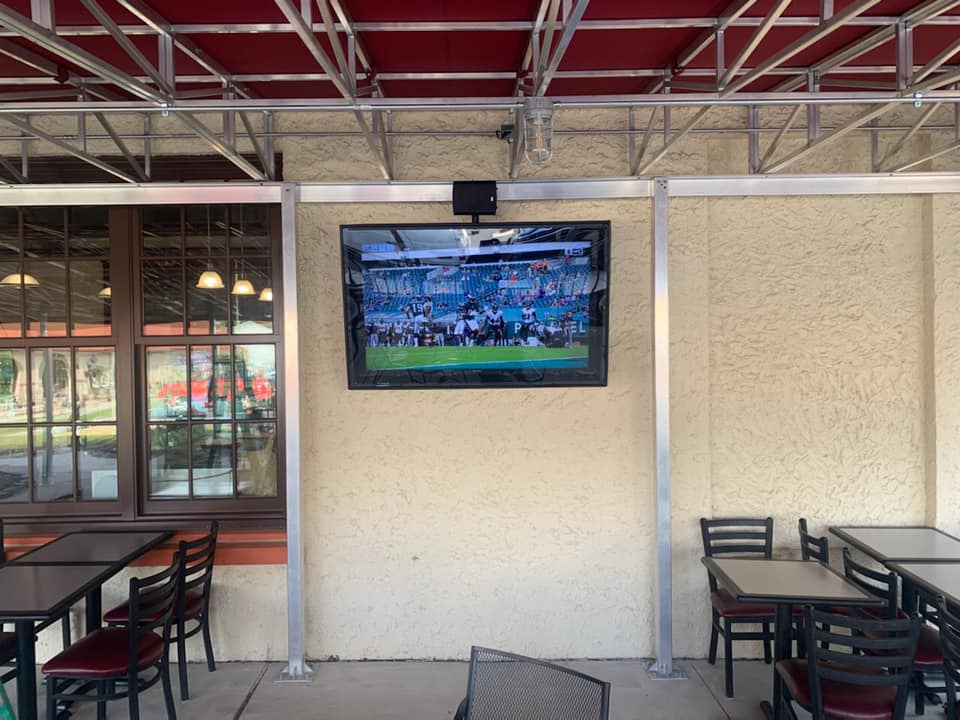 We're there when you need us most, 24/7. We'll come to you—we're always just a phone call away… Our team of friendly, knowledgeable professionals is standing by to provide you with the security solutions you need. Contact us today!