You'll always be in complete control.
Don't wait for intruders to enter your house
Install your cctv now and get 25% discount for this month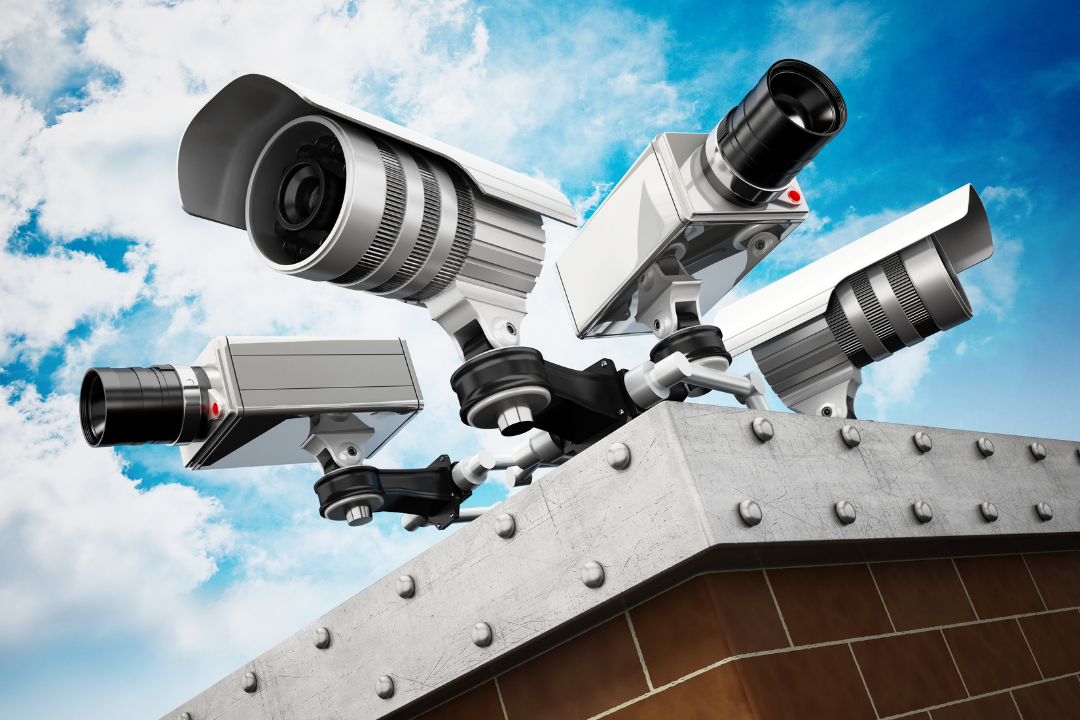 Security cameras are a must-have for any home or office looking to protect their property. These cameras can be accessed remotely, providing you with real-time footage of your business or home, and they can also record video, allowing you to go back and look at previous activity on your property in the event of a crime.
Not only do security cameras help prevent crime and provide evidence of it, but they also provide a visual deterrent. CCTV cameras are visible on the building and make it clear that the owner is protecting their property. This makes criminals less likely to target the building, helping to prevent crimes before they even happen.
When a crime does occur, security camera footage can be used by law enforcement agencies to identify suspects and stop them from committing more crimes. The footage is also useful in court proceedings, where it can be used as evidence to help convict criminals who have committed crimes on your property or anyone else's property.
At CTD Security, we're all about making sure your business is safe and sound. We offer a wide range of security options, from basic to advanced, whatever's best for you.
We know that when it comes to security, you've got a lot of options. That's why we wake up every day with one goal in mind: to make our life easier. And don't take our word for it! 

I am so glad that I found CTD Security. CTD Security has been very helpful and professional. They have helped me secure my business better than before and it gives me peace of mind when I leave every night knowing that my business is safe. Everything about them is great and I couldn't praise them more for the good work they provide.
The team at CTD Security made it easy for me to design a new security system that was both beautiful and effective. They helped me choose a layout and aesthetic that matches the unique style of my business, and now our clients are always wowed by both our store's decor and the security we have in place.
As an entrepreneur, it's essential for me to feel secure when I work on ventures. When the pressure is on, I need to know that the people I work with are reliable—and that they're using the most innovative tools available to keep my investments safe. CTD Security did just that. They helped me take stock of all of my assets, and they provided me with an unbeatable selection of security systems that were easy to implement and operate, even for someone as technologically challenged like me!