You'll always be in complete control.
Don't wait for intruders to enter your house
Install your cctv now and get 25% discount for this month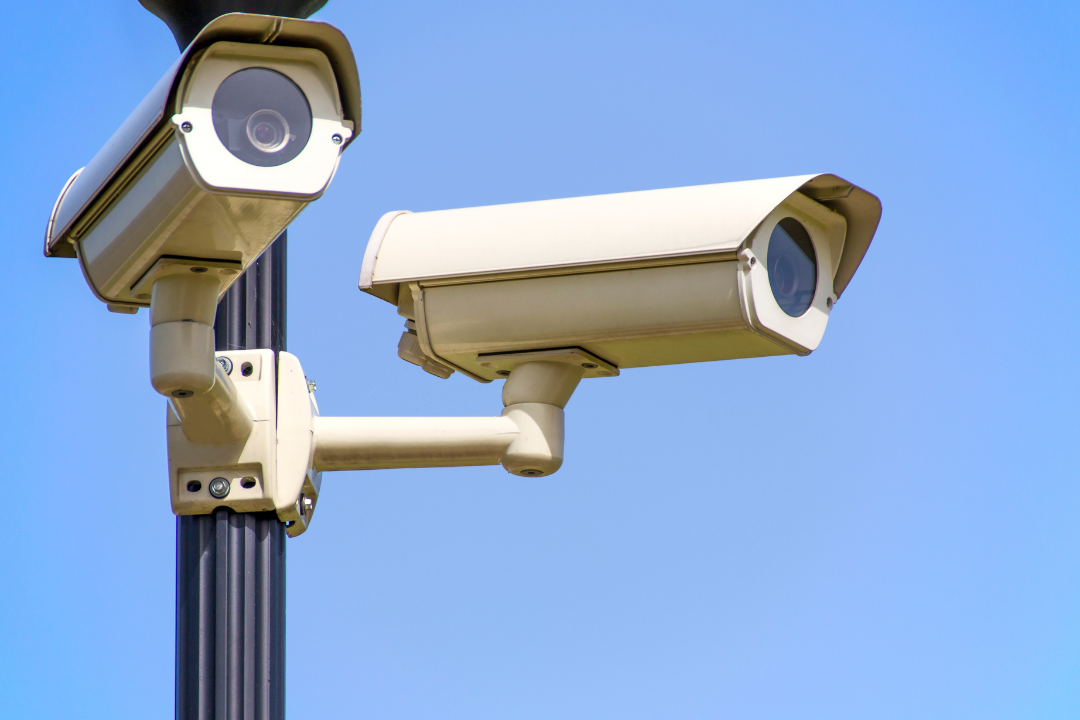 Do you want to be able to respond to a crisis before it happens? CTD Security's surveillance services help you do just that. We use state-of-the-art technology to monitor your premises and preempt any threats.
Our cutting-edge surveillance systems operate 24/7 so that you can rest easy knowing that your space is protected even when no one is on site. It's like having an extra set of eyes on your premises.
Our team creates custom solutions for each client, tailoring the scope of our work to meet the unique needs of your business or non-profit organization.
We will work with you to develop a plan that addresses all areas of vulnerability, including but not limited to possible entry points, high-traffic areas, sensitive files or equipment, and locations where valuable assets are stored.
At CTD Security, we're all about making sure your business is safe and sound. We offer a wide range of security options, from basic to advanced, whatever's best for you.
We know that when it comes to security, you've got a lot of options. That's why we wake up every day with one goal in mind: to make our life easier. And don't take our word for it! 

I am so glad that I found CTD Security. CTD Security has been very helpful and professional. They have helped me secure my business better than before and it gives me peace of mind when I leave every night knowing that my business is safe. Everything about them is great and I couldn't praise them more for the good work they provide.
The team at CTD Security made it easy for me to design a new security system that was both beautiful and effective. They helped me choose a layout and aesthetic that matches the unique style of my business, and now our clients are always wowed by both our store's decor and the security we have in place.
As an entrepreneur, it's essential for me to feel secure when I work on ventures. When the pressure is on, I need to know that the people I work with are reliable—and that they're using the most innovative tools available to keep my investments safe. CTD Security did just that. They helped me take stock of all of my assets, and they provided me with an unbeatable selection of security systems that were easy to implement and operate, even for someone as technologically challenged like me!