Alarm Monitoring System in
Middletown DE
At CTD Security, we provide a 24/7 Alarm Monitoring System in Middletown DE, and surrounding areas, and yes! at a fair cost… Our customers tell us all the time about how much they appreciate our willingness to go above and beyond to make sure we understand their unique situation and customize our services accordingly. And it's not just because we have state-of-the-art technology—it's because we have a team of people who truly care about what they do.
Our mission is simple: to provide our customers with the most reliable, responsive, and helpful service in the industry. We want you to feel safe and secure at your place of business or in your home, along with knowing you can rely on us to be there for you when something goes wrong.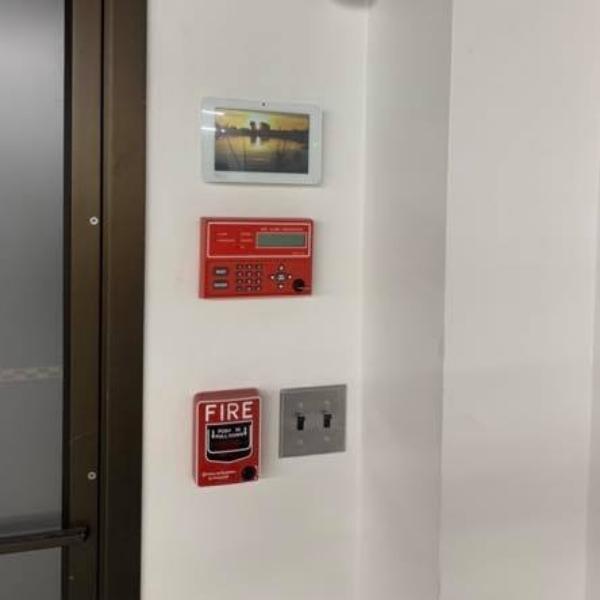 Security is no laughing matter. It's serious business, and it requires a serious business to handle it. So why not give us a call today?
If you're tired of playing with amateurs, you've come to the right place. We know Alarm Monitoring can't be taken lightly, so we only hire professionals with years of experience and top-notch training. And we don't just outsource this training—we provide it ourselves because that's how much we care about our work.
When you work with CTD Security Group, you know you're getting the best and the most reliable Burglar Alarms System on the market. You'll be able to rest easy at night knowing that your home or your business is in good hands.
And if that doesn't convince you, here are a few more reasons why we are the best for your new alarm systems: we offer 24/7 monitoring, we are always accessible, we offer comprehensive monitoring services, including video systems and alarm systems and we will not let anything happen on our watch.
Whether you're looking for more advanced surveillance systems or a simple audio installation, our talented staff members have solutions to all your problems. Just trust them!
Frequently Asked Questions
Alarm Monitoring System in New Castle DE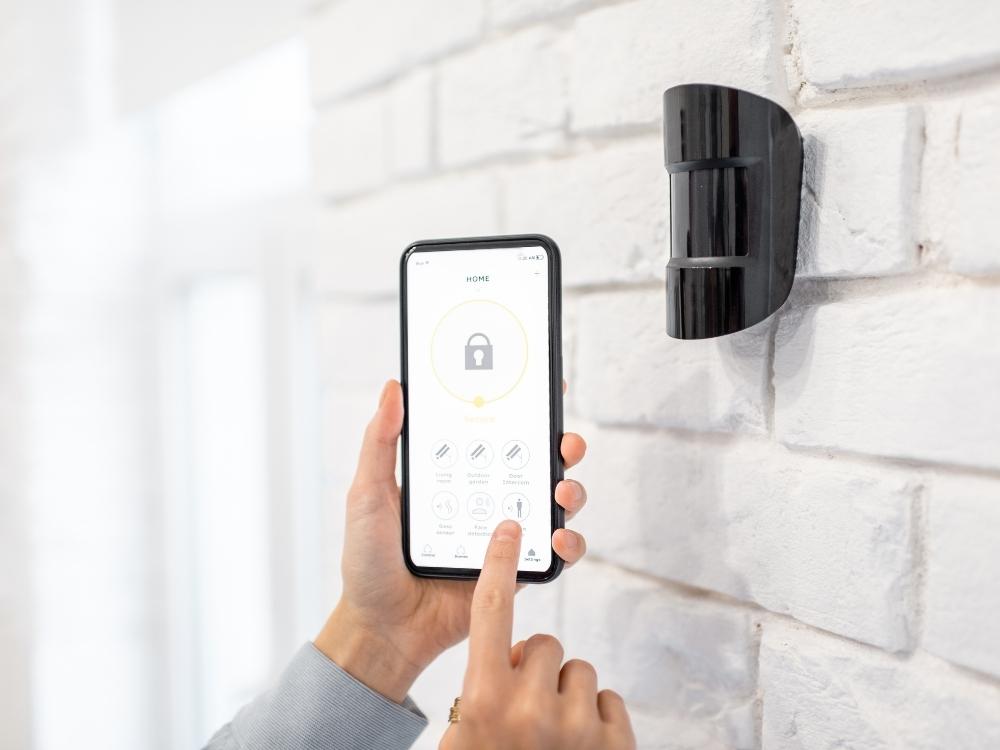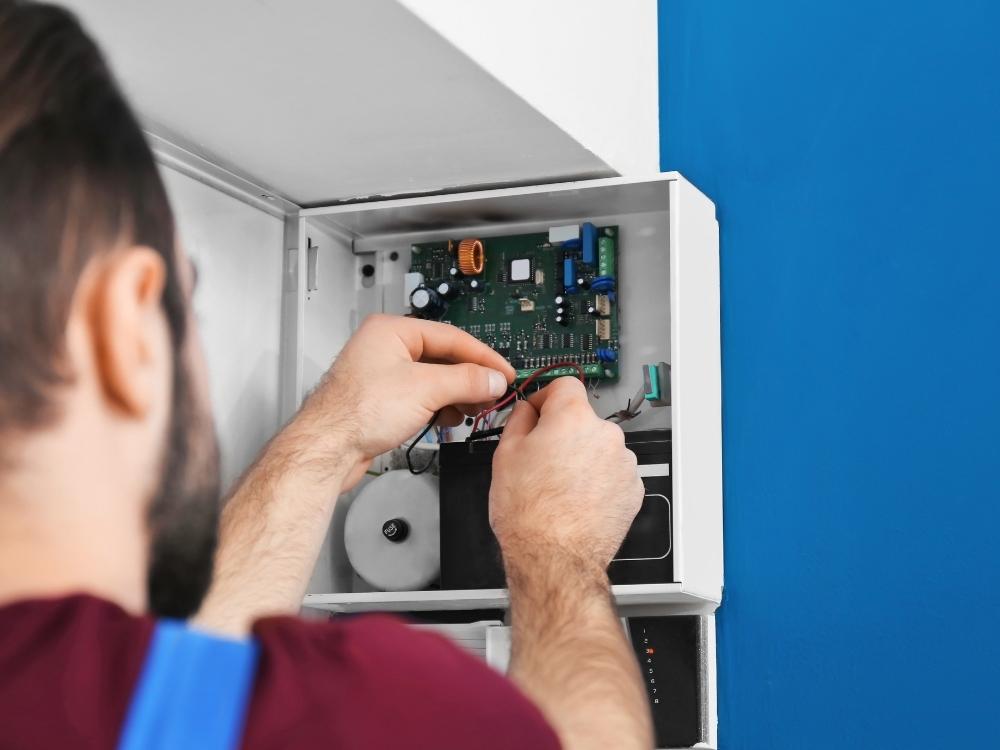 At CTD Security, we make sure that our systems are always working and up-to-date with the latest technology so you can sleep easy knowing that nothing is going to sneak into your home without you knowing about it. We don't just install security systems—we install peace of mind. Contact us today for amazing, reliable security services at an affordable price.