Home Automation Services in
New Castle DE
Home automation is the next step in home security, and we're ready to help you take it. At CTD Security we are committed to protecting your home and keeping you safe using our latest Home Automation Services in New Castle DE. With over 21 years in the business, we have been able to help countless people with their automation and security needs. Our team has worked hard to develop a great understanding of what our customers want, and how we can help them achieve that within their budget.

Our mission is to provide Home Automation near New Castle for the best possible price. Our customers become a family that we constantly strive to protect and help at all times. We stay up-to-date on all the latest technologies so that we can help our customers make informed decisions about how they want to protect their homes or businesses.
At CTD Security, we've got your back. We know how overwhelming it can be to try to manage and automate security systems on your own, which is why we're here to help you integrate smart and simple home automation systems into your New Castle, DE home.
We pride ourselves on our commitment to providing the industry's best smart home devices to our customers. We have flexible scheduling options to make sure that your schedule is always our priority, and we will work with you until you are completely satisfied with our service.
Our professional technicians are skilled at installing and maintaining a variety of security systems. Our team is highly experienced and well-trained, and we are committed to keeping you safe and comfortable with our automated security systems.
When you work with CTD Security, you can rest assured that your home will be installed with the highest quality equipment available. No matter what kind of space you're protecting—from business offices to warehouses to individual homes—we want to help you protect it.
We offer a variety of services, and our experts are always happy to answer any questions customers have. We believe that if a client asks an honest question, they deserve an honest answer—no sales pitches or upcharges anywhere around here!
Frequently Asked Questions
Home Automation Services in New Castle DE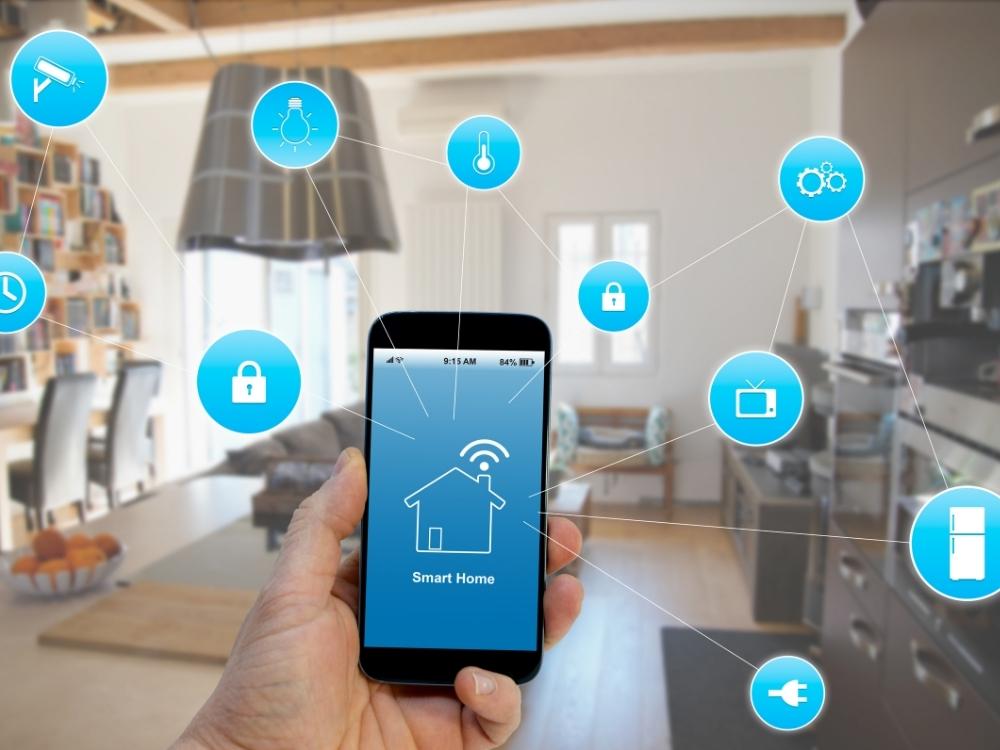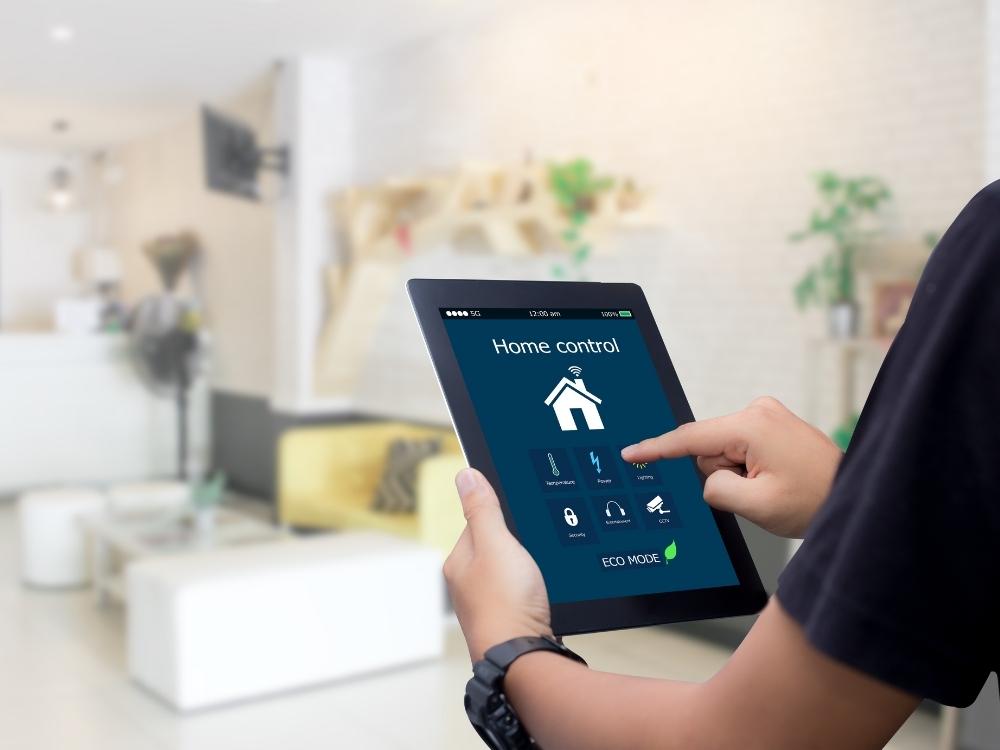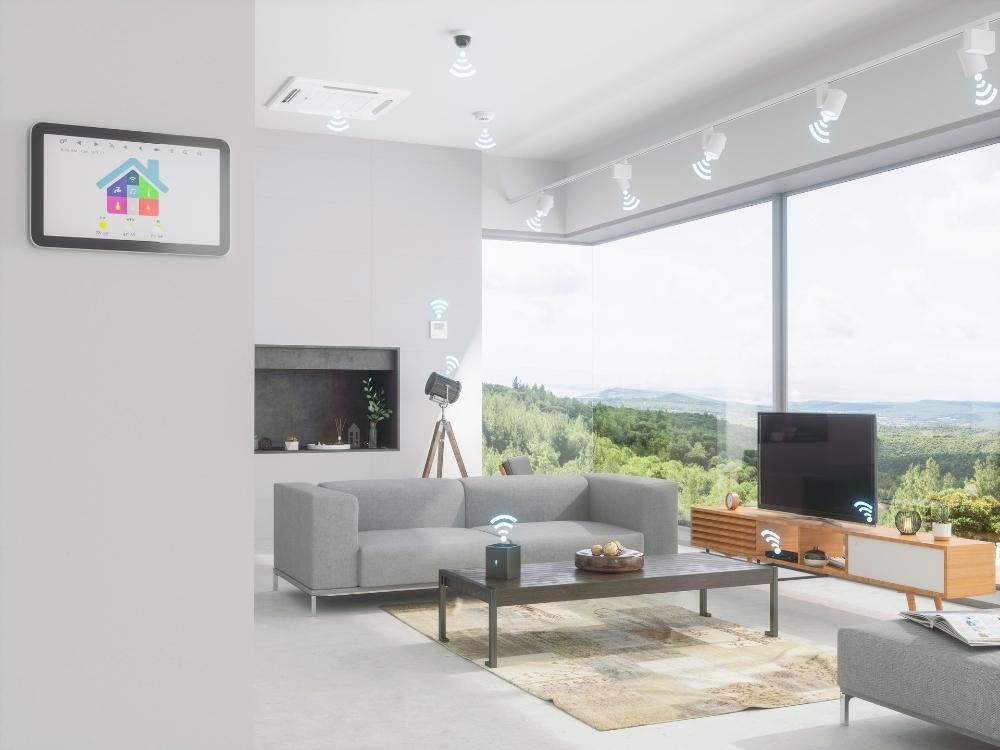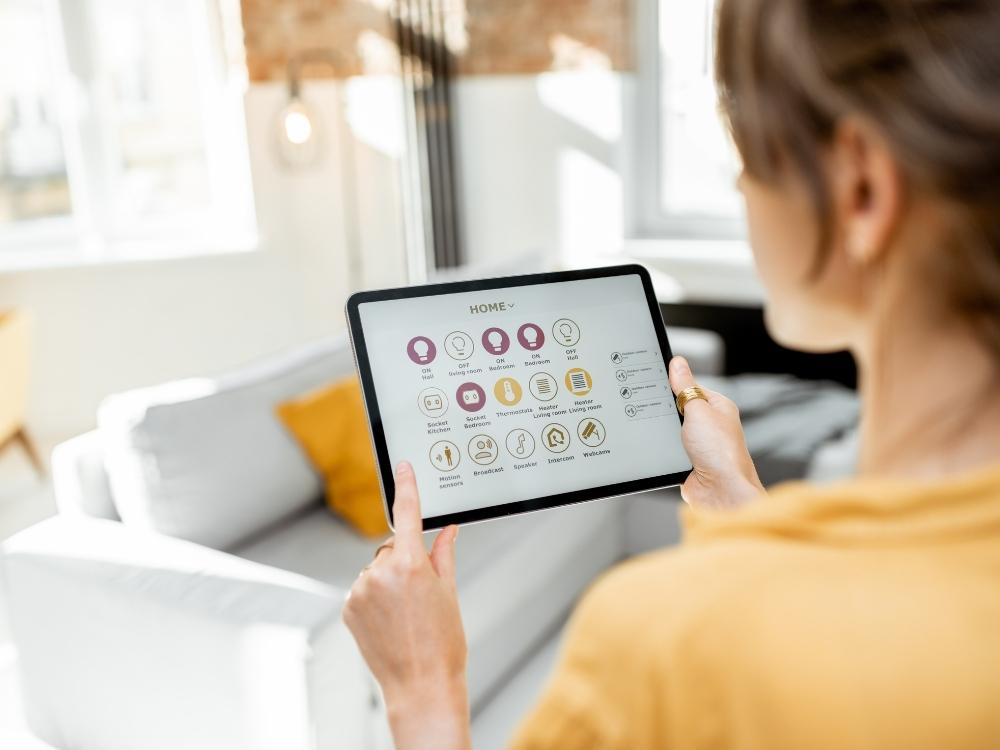 CTD Security is here to provide you with advanced security solutions that are both reliable and cost-effective. We can assure you that our business security solutions will specifically meet the needs of your company. Contact us today to schedule a free consultation with one of our experienced, certified security experts.