Low Voltage Wiring Services in
New Castle DE
CTD Security is a full-service security company that is committed to providing our clients with high-quality, professional, and affordable Low voltage wiring services in New Castle DE. Our expert team will come to your home or business to assess the current electrical system. We will then provide you with a free quote for any electrical work that needs to be done. Once we have received your approval on the quote, we will get started right away!
Our mission is to provide our customers with the highest level of service, quality, and value. We are a company that takes pride in the work we do, and we strive to deliver superior results for our customers. We understand how important your home is to you, which is why we will go out of our way to ensure that our work meets or exceeds your expectations.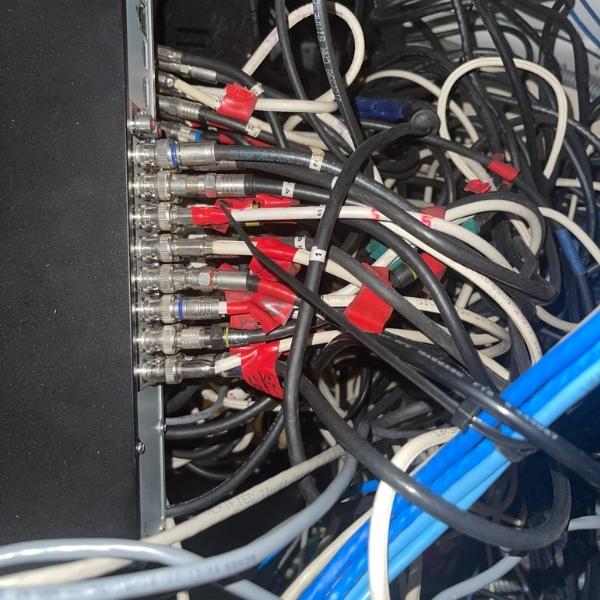 CTD Security is among the premier low voltage companies located in New Castle DE. Our residential low-voltage contractors provide you with a broad range of services that will help you protect your property and assets. We want to help you become more secure so that you can feel confident about what's going on around your home.
We offer low-voltage cabling services for homes, businesses, and other commercial properties. This includes installing new electrical outlets, switches, and wiring throughout your home or business. We also offer security installation services for new security systems & cameras.
Our low voltage technicians are fully licensed and insured so you can rest assured that you are in good hands when it comes to electrical work. Our low voltage electrician is also available 24/7 emergency service if needed!
CTD Security is a full-service security company that works with our clients to provide a wide range of services.
I want to thank you and your team for the excellent work you did on our new home. The low voltage wiring is just what we needed. Also, I am very pleased with the way all of your low voltage wiring contractors near me worked. They were all very professional and focused on getting the job done quickly.
Frequently Asked Questions
CTD Security never goes wrong when it comes to low voltage cabling. We ensure complete security for our employees and provide our clients with the best quality electrical installations at a low cost. We are always focused on top quality work with excellent customer service and satisfaction. Our store offers a wide range of products such as lighting fixtures, ceiling fans, track lighting, chandeliers, aquariums, and much more for your home or business needs! We will respond to you on your first call, call now!
Low Voltage Wiring Services in New Castle DE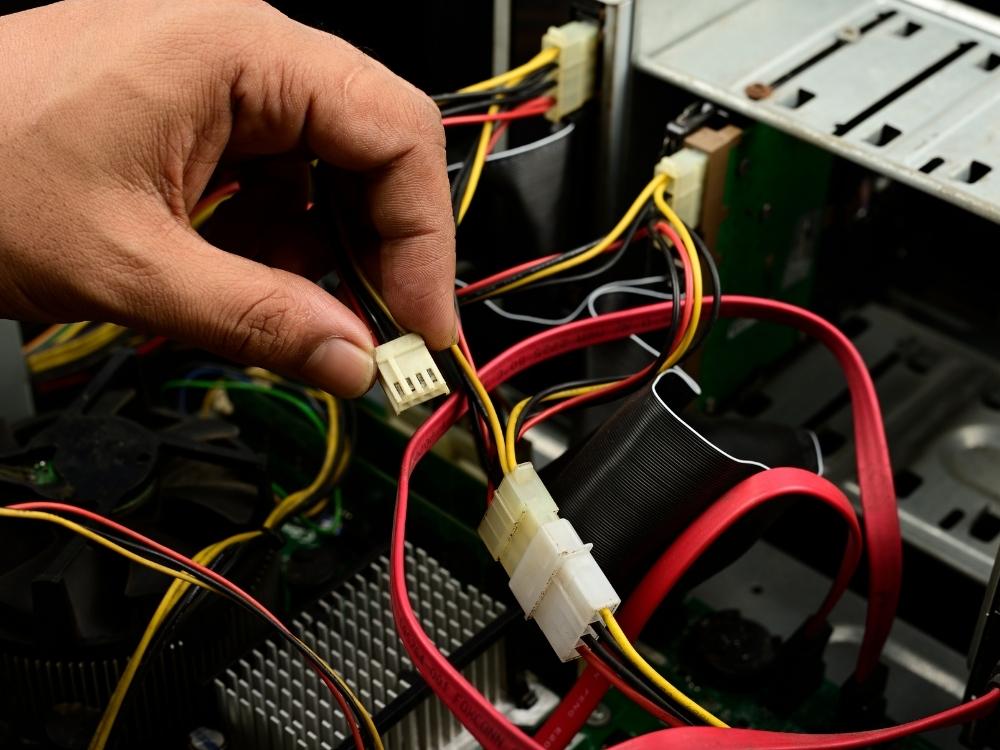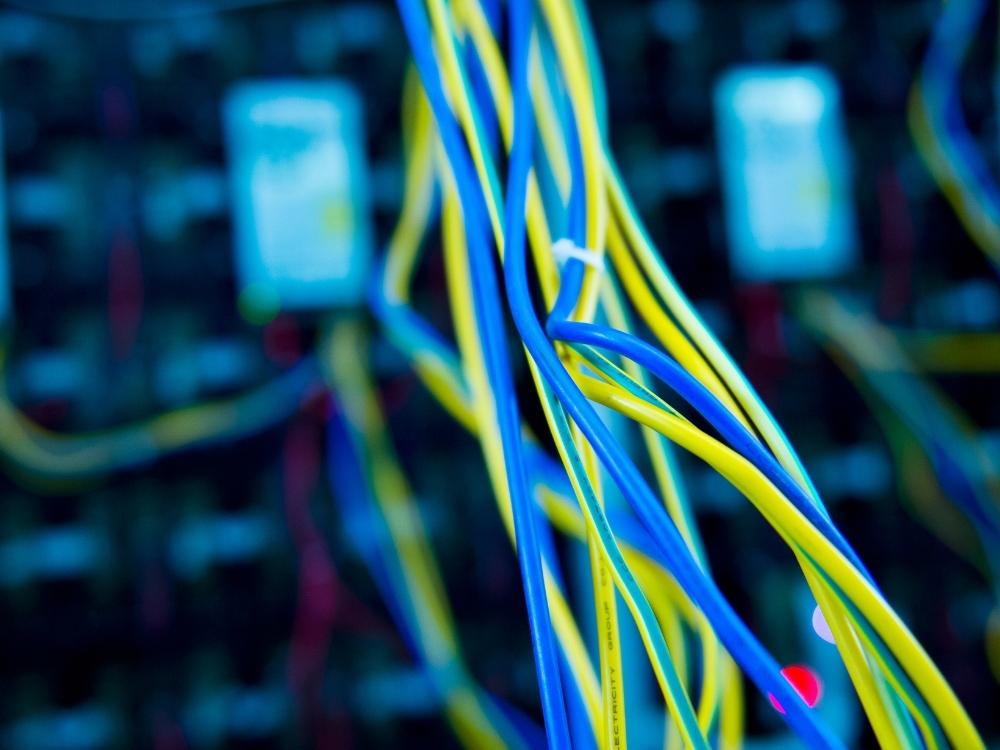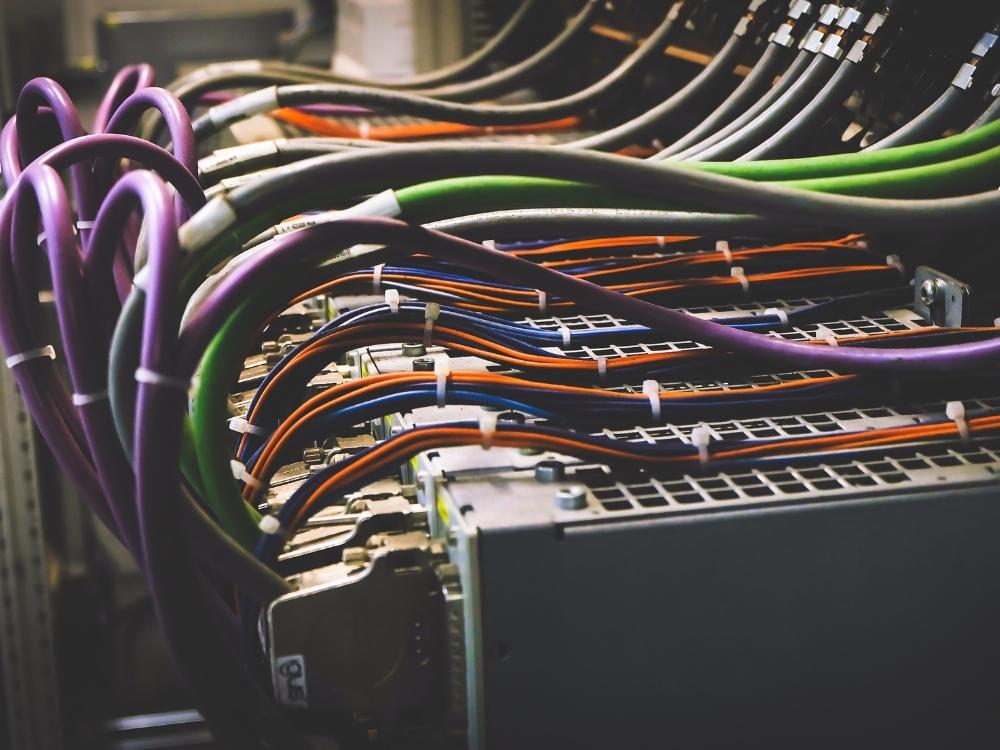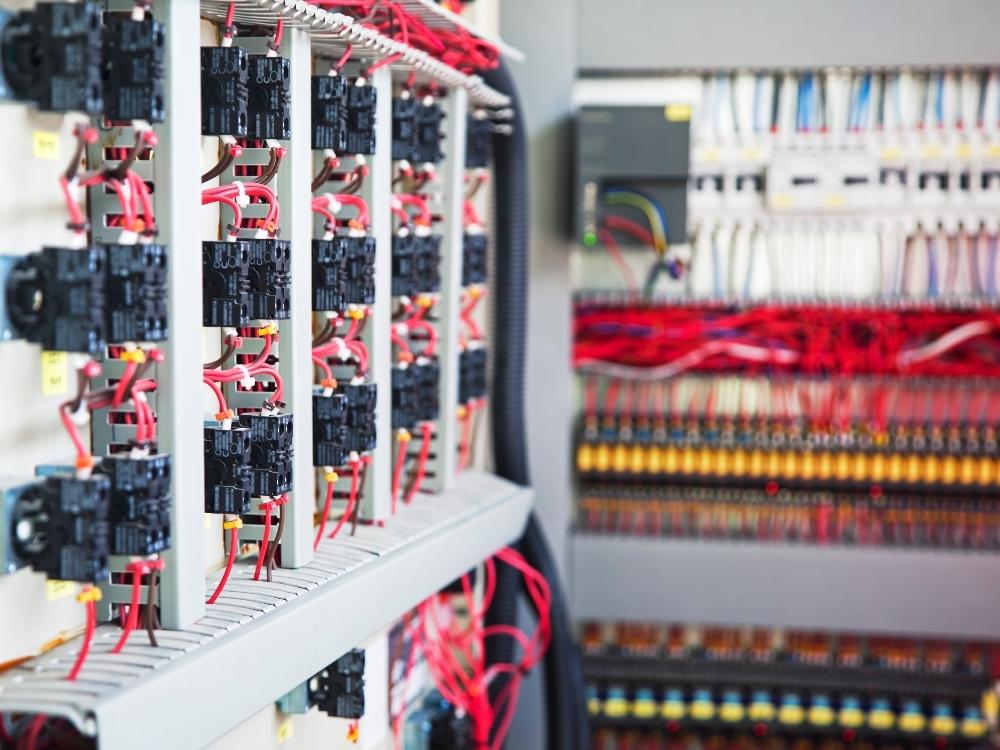 We want you to feel confident about doing business with us, so we offer a 100% satisfaction guarantee on all of our services.CTD security prides itself on being an honest and reliable security company that will always be there for you when you need us most.