Surveillance System Installation in New Castle DE
CTD Security has been providing Surveillance system installation in New Castle DE for over 25 years. We have worked with many different types of businesses, government agencies, and private individuals who are looking to improve their security systems. We are focused on providing our customers with a complete security system that will meet their needs and budget. So if you are looking for the highest quality surveillance system installations at an affordable price, call CTD Security now!
Our mission is to provide our customers with the most advanced and reliable security systems available. We want clients to have the best surveillance solution for their needs. Our staff is very knowledgeable in their field and will help you choose the right system.
CTD Security is among the most reliable Surveillance system installation companies in New Castle DE that specializes in home and business security systems and CCTV cameras. We have a team of highly trained technical professionals who can install your surveillance system for you at cheap rates
We have been servicing the surveillance industry for years. Our company is known as one of the premier Surveillance companies in New Castle DE. We offer professional, high quality and cost-effective solutions to our clients.
We have a large base of satisfied customers who have used our services repeatedly and will continue to do so. We are also well known for our prompt service delivery and our ability to complete projects on time and within budget.
If you are interested in contracting CTD Security for your next project please feel free to contact us today or send us an email!
We have been working with CTD Security for over a year now. They have always been very responsive to our needs and are a pleasure to work with. Working with CTD Security has made our jobs so much easier and our clients are happier knowing that we have a team of professionals working hard to protect their properties.
I'm happy to provide you with a reference for future customers: I've worked with the team at CTD Security for several years. We purchased their surveillance system for our small business and have been very satisfied with it. We would recommend it to anyone looking for a system just like this.
Frequently Asked Questions
The surveillance system by CTD Security can be configured with motion detection technology, allowing you to view live footage of any activity on your premises at any time. Our cameras are installed discreetly to capture the best possible images of your property or business. They are also able to be integrated into your existing IT infrastructure for you to access them remotely through a web portal. Call us for residential or commercial Surveillance system installation at fair prices.
Surveillance System Installation in New Castle DE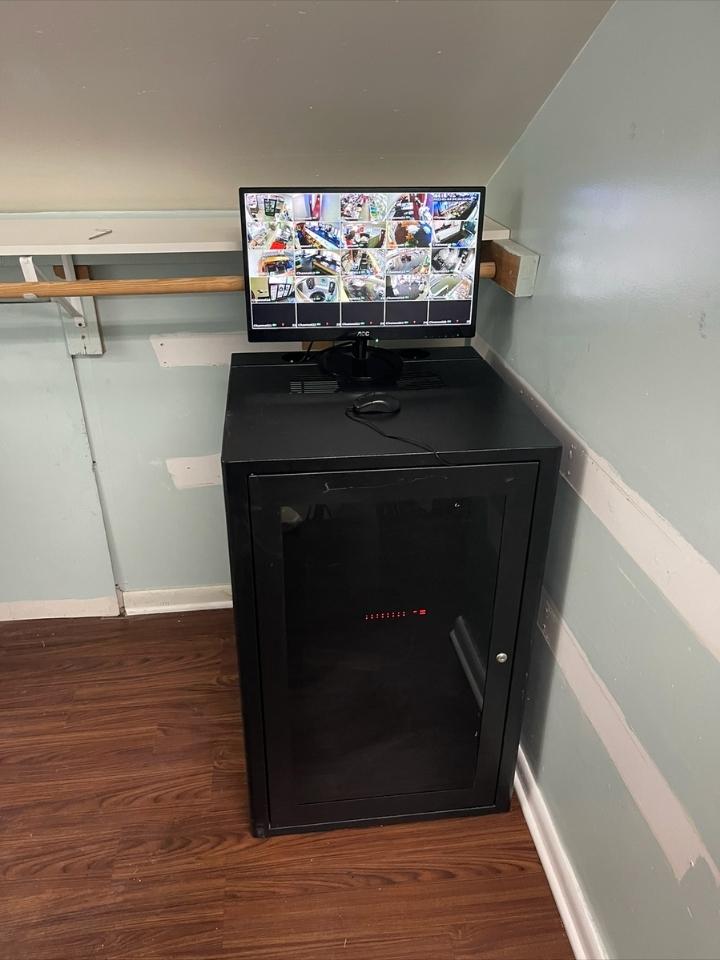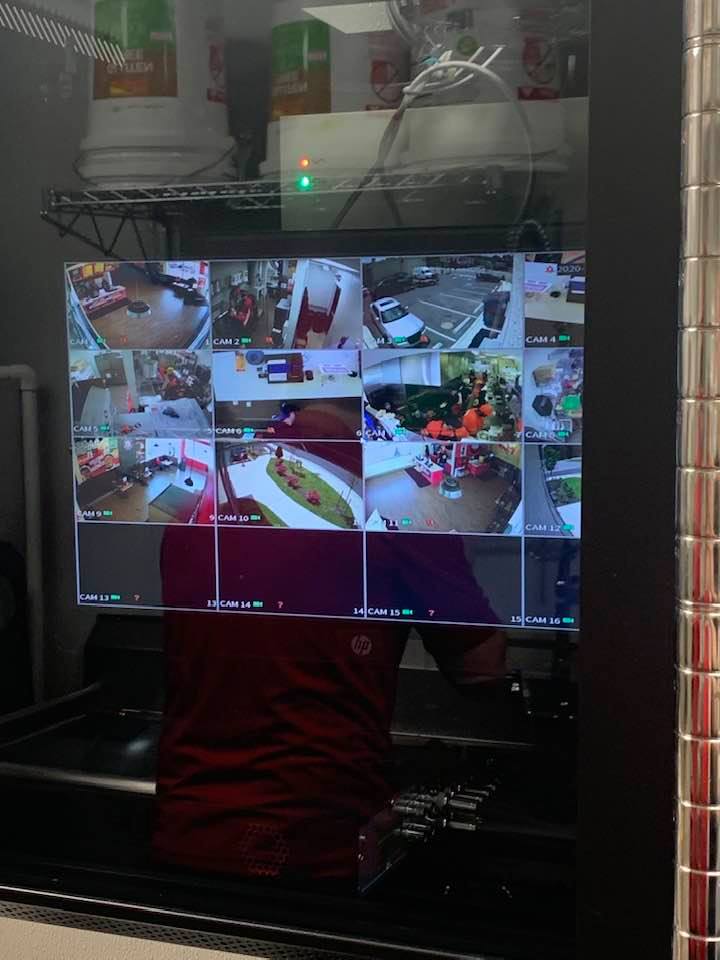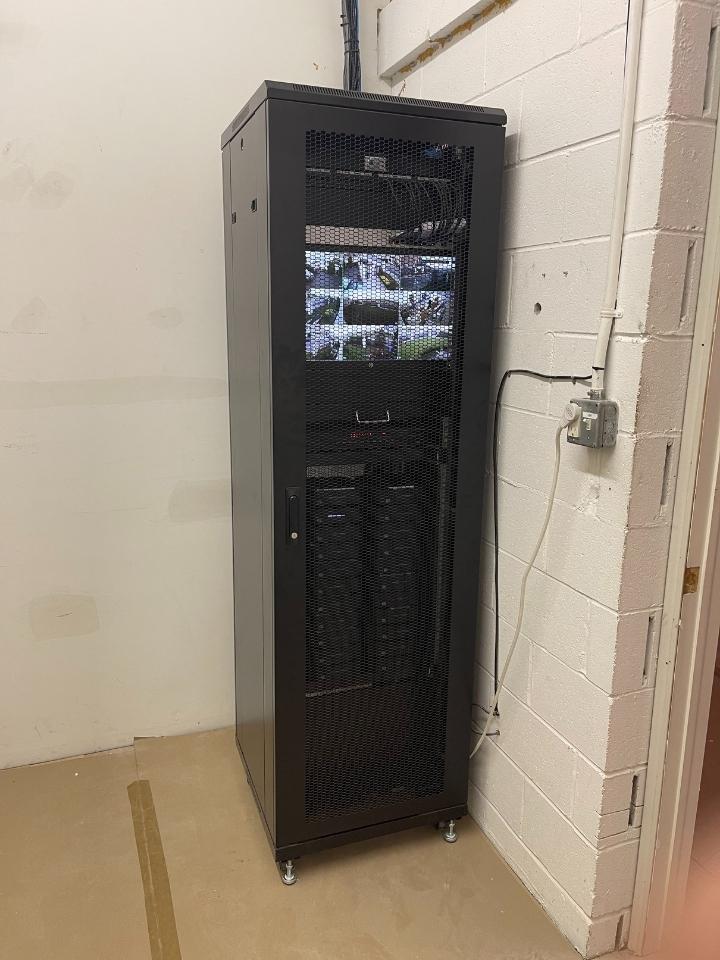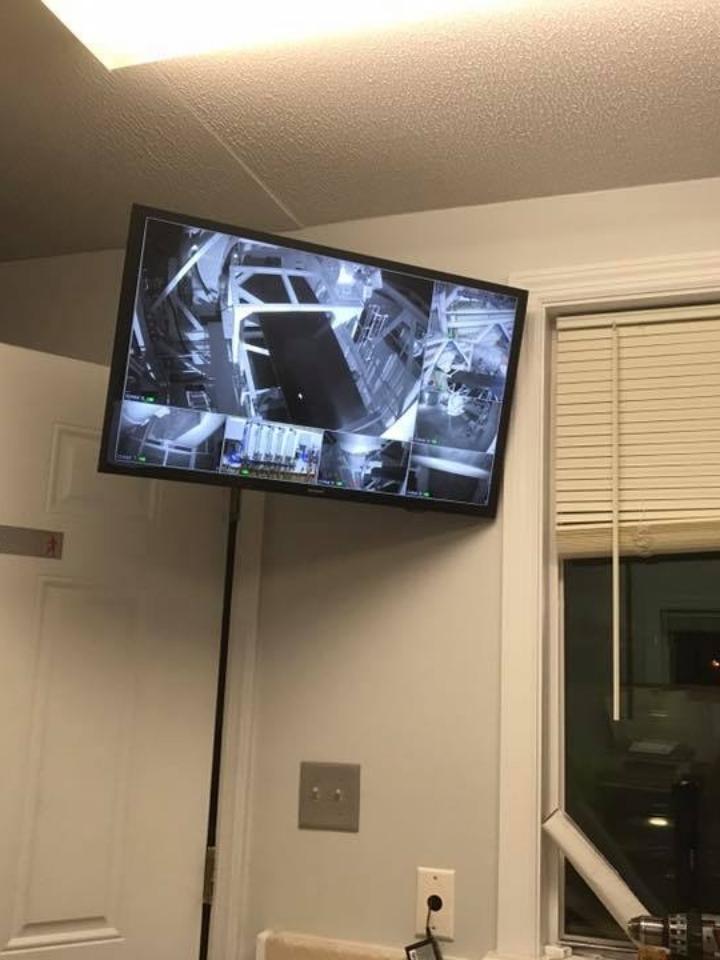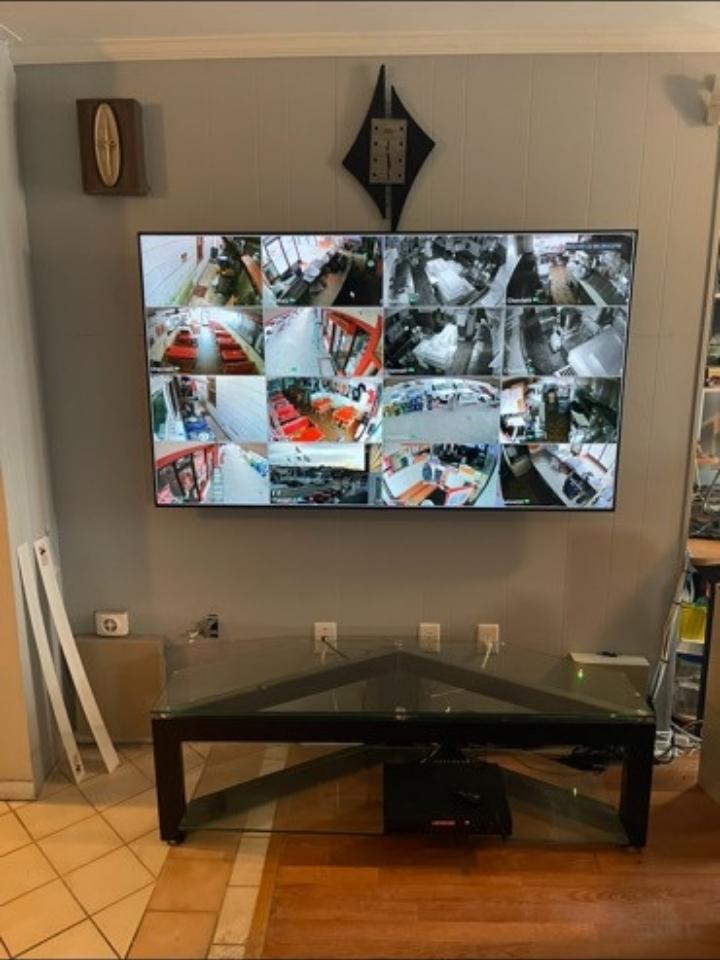 Our team of experienced technicians can assist you with any type of project that you may have at your location. Our professionals are fully trained in all aspects of security systems and are familiar with all types of products that are available on the market today.